We are Pleased to Announce…
We are pleased to announce that du Boulay Contracts have partnered with Intuety to help improve the quality and consistency of their RAMS.
Andrew Hopwood, Head of Health and Safety and compliance said:
"Implementation of any new system can be daunting but the whole experience so far has been nothing short of smooth. The sales team are patient, and clear about the product, and once going live was achieved, the support team again showed great patience in ironing out any issues arising. I look forward to many years of collaboration with Intuety and continuous improvement in our RAMs submissions processes"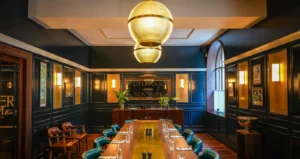 Simon Wright Intuety MD, said:
"we welcome du Boulay Contracts to our growing client base and look forward to assisting them with their enhancements to their RAMS processes"
About Du Boulay Contracts:
du Boulay are a leading main contractor in the hospitality, residential, commercial and refurbishment sector, du Boulay Contracts has developed a first-class reputation for the high-quality luxury finish and attention to detail. They transform all spaces, from the restaurants you dine in, the hotels you stay in, the offices you work in and even your beautiful home. They have completed many award-winning projects over the 40 years which encompasses centuries of experience in each project we do.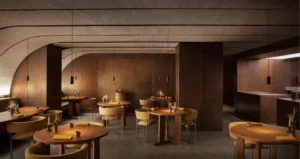 About Intuety:
Intuety is a cloud-based solution that brings AI into the health and Safety workplace. Our freely searchable library utilises semantic search and Natural Language Understanding to provide you with relevant Hazards, Risk and Mitigations based on what you search, instantly.
Intuety will provide each RAMS with a completely objective quality score out of 100% that improves throughout the process, which provides and element of gamification that motivates improvements.
Intuety provides Intelligent suggestions on each RAMS for risks and controls that may not have been considered or otherwise missed therefore improving the quality of the document and lowering the likelihood and severity of presented hazards. It also provides an analysis of the RA and MS, uncovering key improvements and insights, ensuring consistent documentation.
Intuety's corporate memory narrows down thousands of internal and public lessons learned and incident documentation, to a short number of relevant documents every time.
For more information book a discovery call here